Getting to Work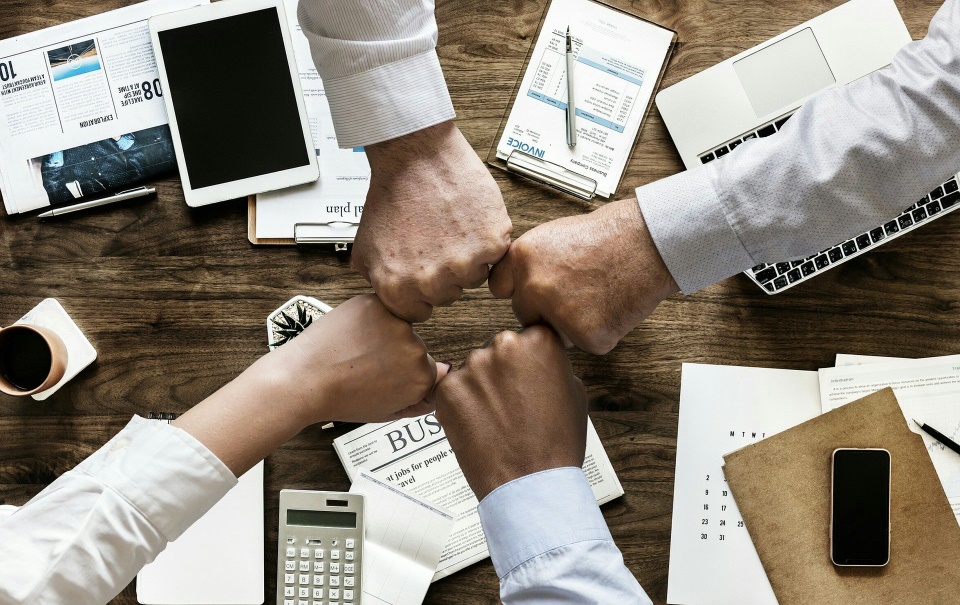 Als organisatiecoach gaat Antonie naast de ondernemer of manager zitten en samen bedenken zij hoe die lange termijn voornemens omzet in concrete inspanningen van alle medewerkers, hoe die een besturingssysteem opzet, dat grip geeft op de activiteiten, hoe de processen en organisatie zo in te richten, dat de ondernemer of manager waarmaakt wat die beloofd heeft, en hoe die een cultuur ontwikkelt, waarin iedereen de schouders eronder zet om een gemeenschappelijke doel te bereiken en te behouden.
Are you interested in working together with Antonie Reichling? If so, you can then expect the process to unfold as follows:
Intake Consultation
During a first consultation, you will be asked to inform Antonie about the reason for your interest in support. You discuss your needs and your issues.
Together you explore objectives for support and the possible approach.
5 questions and counter questions will help you with this:
Why are you engaging with an adviser?
Couldn't you do it much better yourself?
What results would you like to see? Should it really be done now?
What role would you like the adviser to take on? What does this require from you?
What is his approach and what are his starting points? And yours? Do they match?
What is his stock-in-trade? Can you assess that?
And… Is there a connection?
Does your issue go beyond Antonie's expertise? Would you prefer someone else? In this case, Antonie would like to refer you in his network!
Approach Suggestion
Following the intake consultation, Antonie formulates a proposition. In this proposition, he includes a clear objective for the support, enunciates the common approach, and accordingly provides insight into the planning and capacity tie-up for all those involved.
Quotations and Assignment
If Antonie's approach appeals to you, then he will make you a price offer. If you agree to his quotation, terms of delivery  and privacy statement, then you confirm your order to Antonie in writing. And then? Then we get to work – together!
Execution
Antonie Reichling is your partner in solving problems and developing your organisation. In accordance with the intention of the agreement, you will work together to achieve the agreed-upon objectives. You will steer together in all aspects in order to achieve this, as well as quality of the result, timeliness, budget, communication and mutual contributions.
Final Evaluation
If your collaboration has yielded the agreed-upon result, this is then the moment to evaluate: evaluating in order to get the maximum effect from the achieved result, and also to learn the most from the collaboration process. As a result, we will both grow wiser and more powerful from it.