PROGRAMME- AND PROJECT MANAGEMENT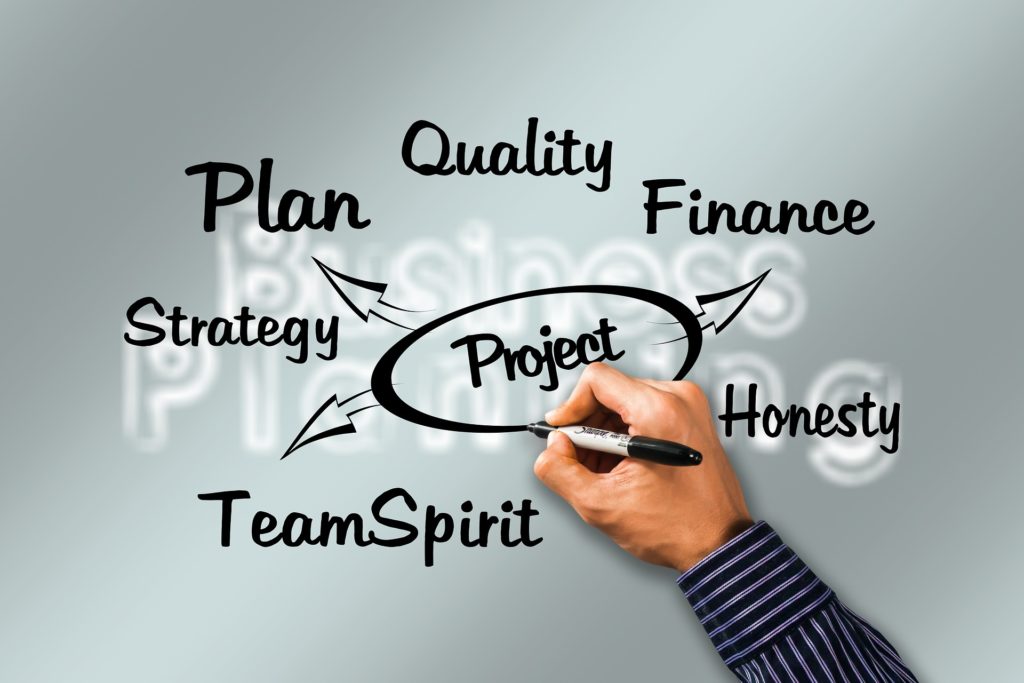 Whether you manage strategy execution or quality, you will need to implement changes—small as well as large changes which require considerable effort from a multidisciplinary team.
Furthermore, everyone—including you—needs to continue with their 'regular' work. How do you make sure that you put your strengths into action in the right place, and that this action delivers useful results?
Antonie helps you to make the right choices for projects, enabling you to strive for excellent results in the light of your strategy and enabling you to consciously take the available change capacity of your organisation into consideration—even if this is perhaps not the best time.
In turn, your project managers and teams will help Antonie to effectively realise those results with a cost-aware attitude, and to accordingly deal with those changes which will certainly occur in the meantime; this is done via a flexibe yet critical approach.
As such, your organisation is always progressing towards a better future, complete with useful projects which can carry the organisation forward, and where all employees work with both conviction and pleasure.