STRATEGIC MANAGEMENT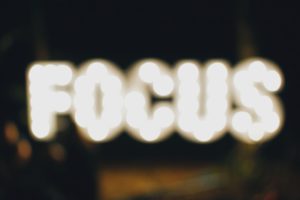 You have a wonderful strategy plan, the entire management agrees with it and you have communicated it to the entire organisation. But, despite this, nothing happens! This is to say that everyone is so busy with the humdrum dealings that the projects are ultimately constantly being postponed—either that or your employees would like to help but they don't exactly know how to realise that strategy!
Antonie helps you to translate the strategy—together with your employees—into clear objectives within a convenient term for all departments and key players. He helps you to do this in such a way that your employees connect with those objectives and accordingly help to carry the responsibility for the whole. In short, Antonie promotes teamwork.
With just a point in the right direction, you can transform your long-term plans into the concrete efforts of all employees, thereby creating a culture in which everyone invests their very best into achieving a common goal—and to maintain the results.